Singapore Model Parliament (SMP)
The SMP is REACH's flagship youth programme, and it made a big comeback this October with 110 youths from junior colleges, polytechnics, universities, Institutes of Technical Education, and even national service converging in Parliament House for a rigorous debate on issues close to their hearts, such as gender equality, intergenerational inclusivity, education, income inequality and social integration of foreigners. Prior to the debate, the participants also spent a weekend learning about Singapore's parliamentary system, the process of policymaking, and in-depth discussions with political office holders.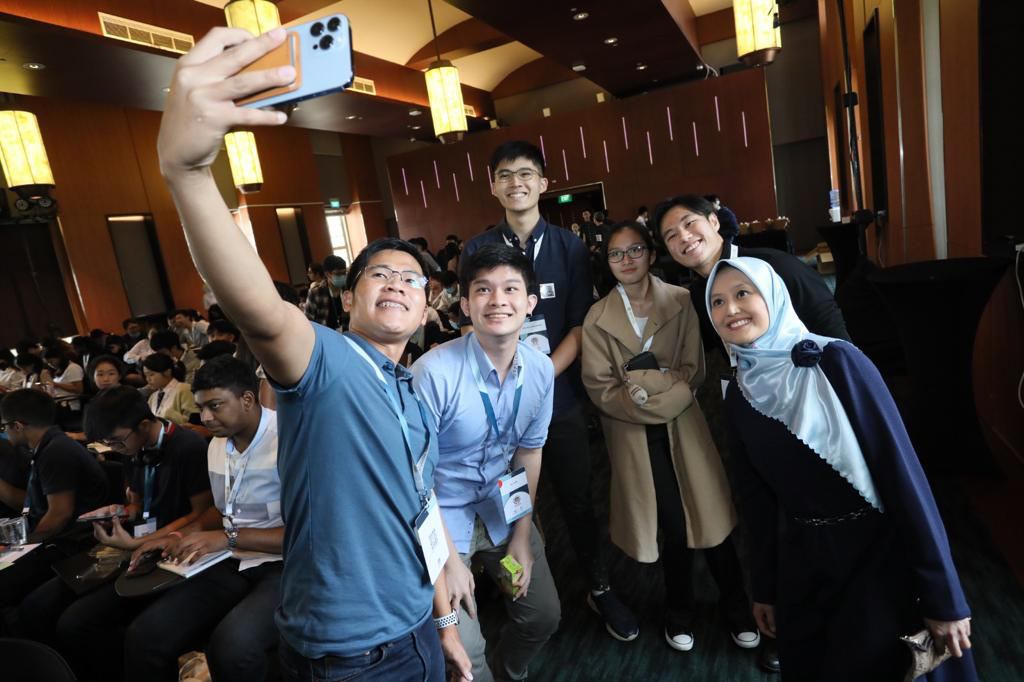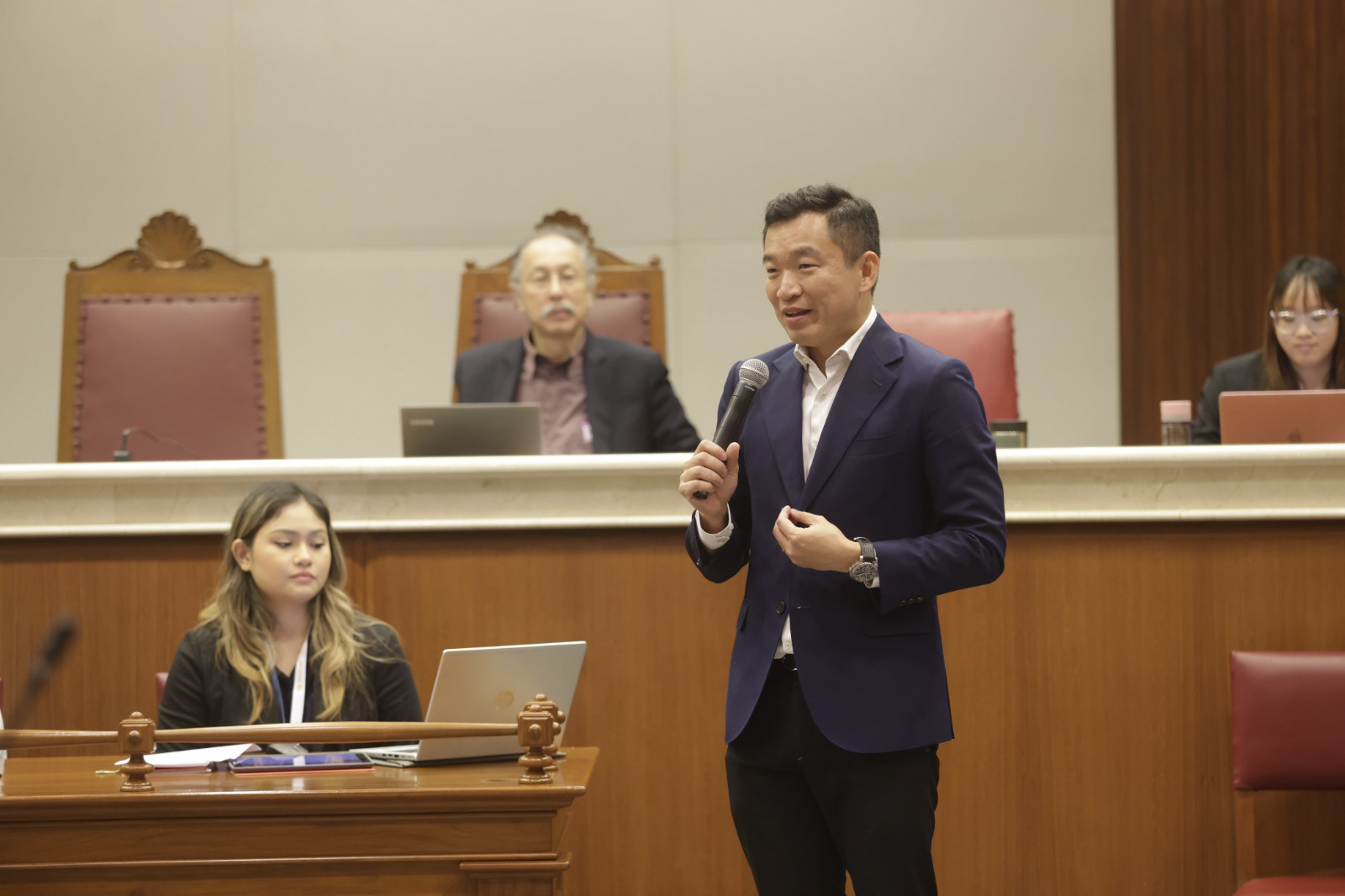 REACH-Varsity Voices Collaboration
This year, REACH continues to work closely with our partner Varsity Voices, a university network through which students engage critically with public affairs through open dialogue with government and policymakers. REACH and Varsity Voices organised dialogues for tertiary students on the Russia-Ukraine conflict, navigating change and continuity in a post-pandemic world, and geo-political and geo-economical challenges facing Singapore. 
Friendzone Out-of-Office Series
Being a youth in the workforce can be challenging! From August to October, REACH collaborated with NTUC and Friendzone SG on an "Out-of-Office" series of engagements, where youth could meet others who worked in their sector, build friendships, and share strategies to thrive at work. This is the second REACH x Friendzone series, with the first focusing on youth aspirations. 
Listening Points – JCs and Polytechnics 
In July, REACH conducted a series of Listening Points on youth aspirations and the Forward SG exercise with students and staff of 2 junior colleges and 3 polytechnics. Participants shared their hopes and concerns for the future in areas such as jobs and career opportunities, education, and the cost of living. 
Adulting 101 series
'Adulting 101' Conversations engage youths who are entering the workforce on Whole-of-Government issues. Through dialogues organised in partnership with institutes of higher learning, participating youth had frank and honest discussions with political office holders and grassroots advisors on topics such as education, jobs, housing, and mental health.
Mental Health Collective
REACH collaborated with youth-for-youth ground-up organisation the Mental Health Collective (MHC) on a series of three conversations on youth mental-wellbeing and an art exhibition.
 
The MHC conversations, organised in partnership with REACH, included a panel discussion which brought together youths, educators, and organisations to share best practices and resources for supporting the mental well-being of students. 
The art exhibition – The Artist's Residency – held its first run at National Library Building from December 2021 to February 2022. It featured the words of artists living with mental health conditions and students. Visitors could also learn more about youths' perceptions on mental well-being at a dedicated wall curated by REACH. The wall features the voices of youths who shared their feelings with REACH through a series of youth engagements REACH conducted over the course of the year.