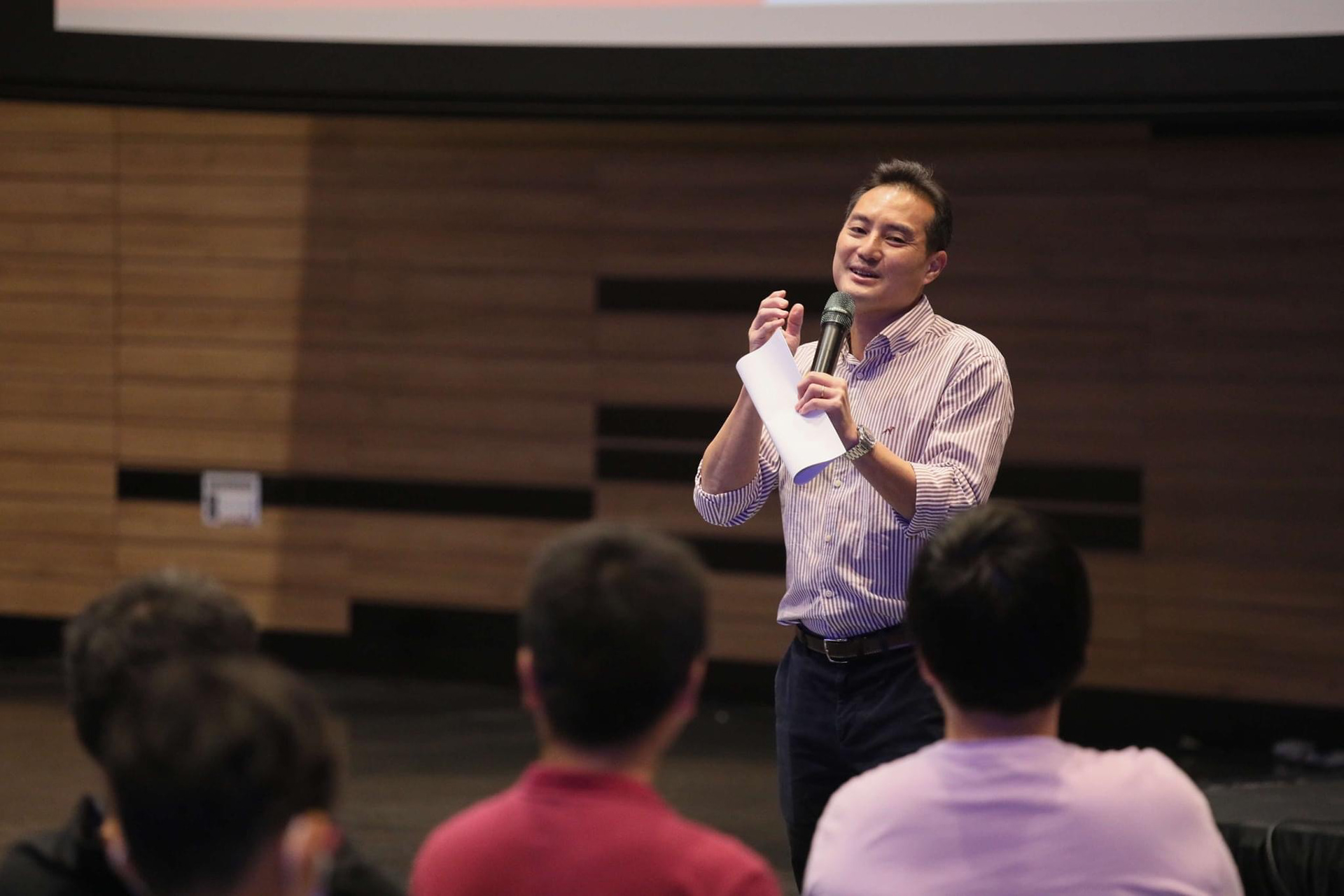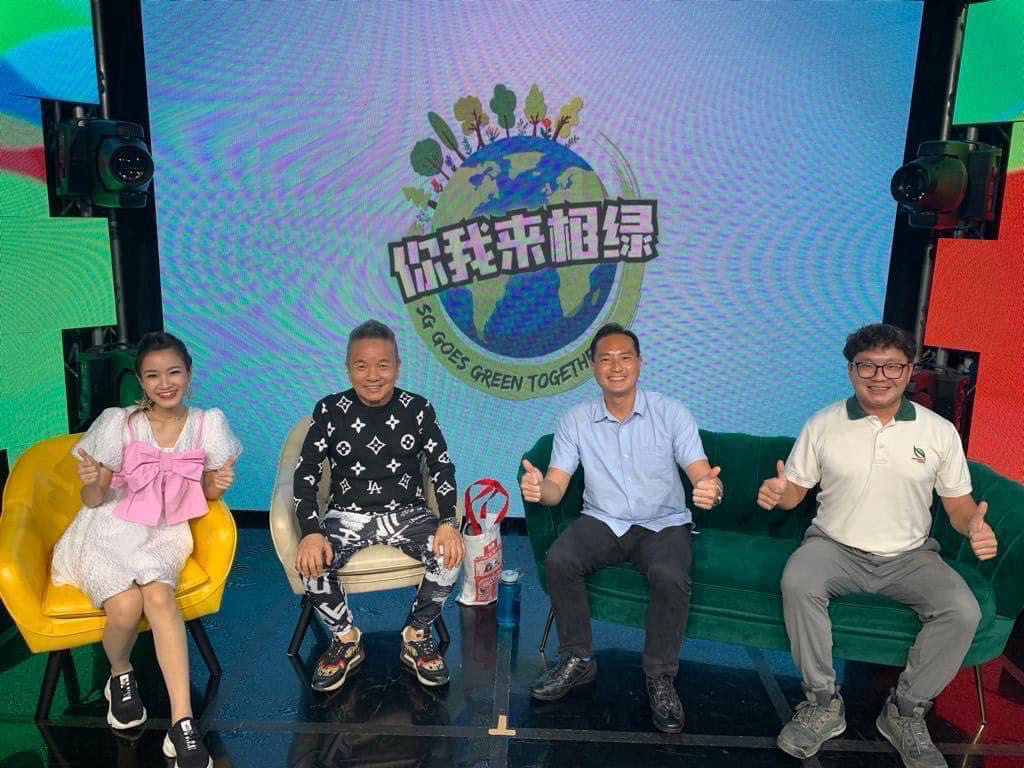 2022 was another busy, but exciting year for REACH!

With the onset of COVID-19, REACH had to quickly pivot its operations online. Through digital means like e-Listening Points and virtual dialogues, we creatively reached out to Singaporeans to get their feedback on Government policies, and to hear their aspirations and concerns.

Importantly, REACH took extra effort to reach out to Singaporeans from all walks of life – rental flats, social workers, health workers, teachers, parents, and students. REACH worked hard to be a trusted channel of engagement and feedback between the Government and Singaporeans, especially during the trying COVID-19 pandemic. 

As Singapore returned to normalcy, we also gradually resumed physical events like food trucks where we invited residents from HDB and private estates to join us for a cup of coffee and have a chat on government initiatives. Such face-to-face engagements were welcomed by participants and our officers alike!

Rather than resting on its laurels, REACH continued to break new grounds in 2022, experimenting with innovative ways of engaging Singaporeans.

We launched our first-ever web game – "Super SG Dash" – to engage younger Singaporeans and gather their views on foreign-local workforce integration in Singapore.

We partnered social enterprises to reach out to youths. For example, REACH collaborated with Friendzone to organise the 'Out-of-Office' series of conversations to engage youths from various job sectors, such as gig economy, freelancers, social service and visual and performing arts, to hear their aspirations and challenges specific to their industry.

We worked with media, ge-tai artistes, and social media channels to customise programmes to engage our seniors, many of whom were more comfortable speaking in vernacular languages and dialects.

For the first time in two years, our flagship event – the Singapore Model Parliament – returned to Parliament House. We had a record sign ups from students from across JC, ITEs, polytechnics and universities. The participants had a good debate on policy issues and friendships were forged. 

The end of 2022 also signals a changeover of our Supervisory Panel members. I would like to take this opportunity to thank members for their contributions and their guidance. Your support was much appreciated, and I wish you all the best in your future endeavours.

This new term will see the inauguration of two panels – the REACH Advisory Panel (which will replace the former Supervisory Panel) and the REACH Youth Panel. 

We are excited to have new members coming on board for the new 2022-2024 term! My team and I look forward to partnering you as we continue to seek feedback and engage Singaporeans from all walks of lives.
It has been a real whirlwind of a year, and we are proud to share with you some of the key highlights. We are grateful to the many friendships and partnerships we have forged along the way.

With everyone's support, I am confident that the coming year will be just as if not more rewarding than the one we are wrapping up.